PERMACULTURE
THIS WORLD IS FULL OF SOLUTIONS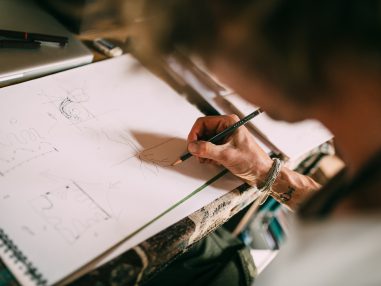 Implementing Projects
down to earth DESIGN
We design viable habitats for plants, animals, and people, as well as nutritious gardens, landscapes, and cities.
Our permaculture experts are active around the world and offers advice, planning, and local implementation.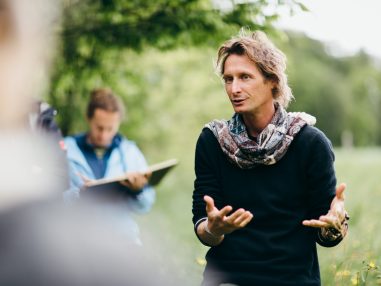 Dissemination
down to earth ACADEMY
The objectives are: imparting theoretical and practical permaculture knowledge and principles for all levels of society through courses and workshops.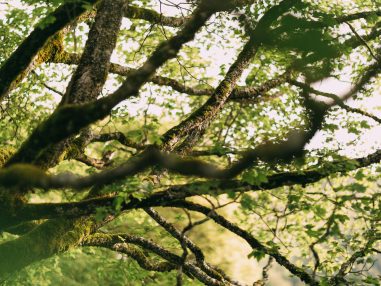 Ensuring Sustainability
down to earth FOUNDATION
down to earth PERMACULTURE FOUNDATION with the purpose in order to support permaculture projects around the world with advice, funding, and our expertise in the planning and realisation phases is currently in establishment.
What is Permaculture
The fundamental principle of permaculture is the ecologically, economically, and socially sustainable use of all of the earth's resources.
Permaculture is the intentional creation of viable and ecologically, economically, and socially stable systems in which plants, animals, and people live together in cooperation.
"The only ethical decision is to take responsibility for our own existence
and that of our children. The time is NOW."
– Bill Mollison, founder of permaculture
Moving into a sustainable world .. ..
Die neusten down to earth Blog-Posts
Everything under development
02.11.2016
> read more